Ransomware attack hits local governments across Texas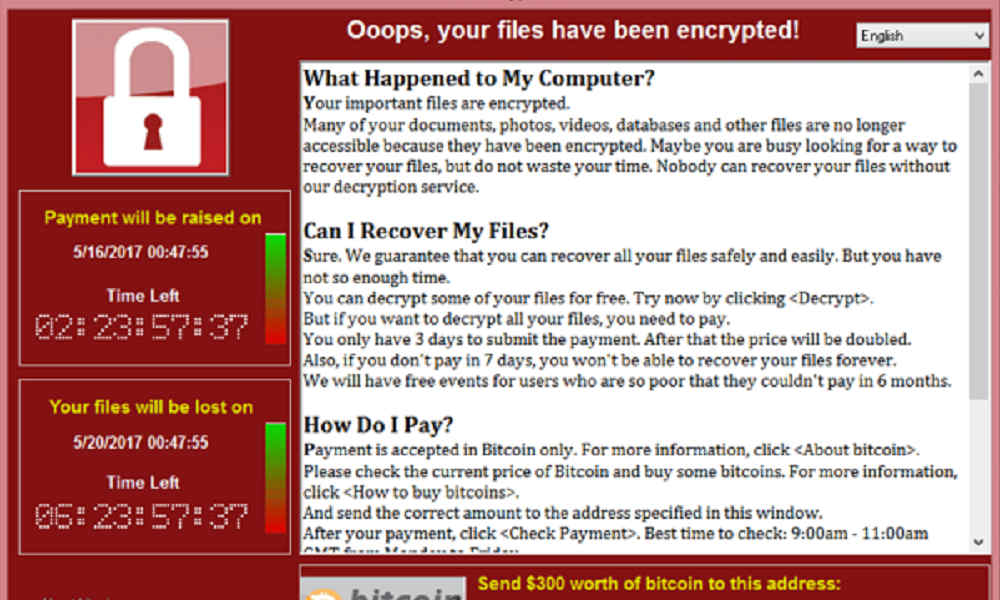 At least 20 local government entities across Texas were impacted Friday by what state officials are calling a "coordinated" ransomware attack. Only few details have been released due to security concerns and authorities are working to resolve the issue.
The Texas Department of Information Resources (DIR) said it was in charge of the response to the ransomware attack with assistance from the Division of Emergency Management. It was not immediately known which communities were hit by ransomware and if any critical information had become inaccessible.
"DIR, the Texas Military Department, and the Texas A&M University System's Cyberresponse and Security Operations Center teams are deploying resources to the most critically impacted jurisdictions," DIR said in a statement. "Further resources will be deployed as they are requested."
"DIR is fully committed to respond swiftly to this event and provide the necessary resources to bring these entities back online," the agency added.
Ransomware is a type of malware which prevents access to a computer system or data until a ransom is paid. Recovery can be difficult or virtually impossible unless those responsible send a decryption key to the victim. Some victims have tried paying the ransom, but there is no guarantee that those responsible will keep their promise and provide a key.

One of the best known cases of ransomware was the WannaCry worm in 2017, which infected computers around the world.