Military plane accidentally fires missile in Arizona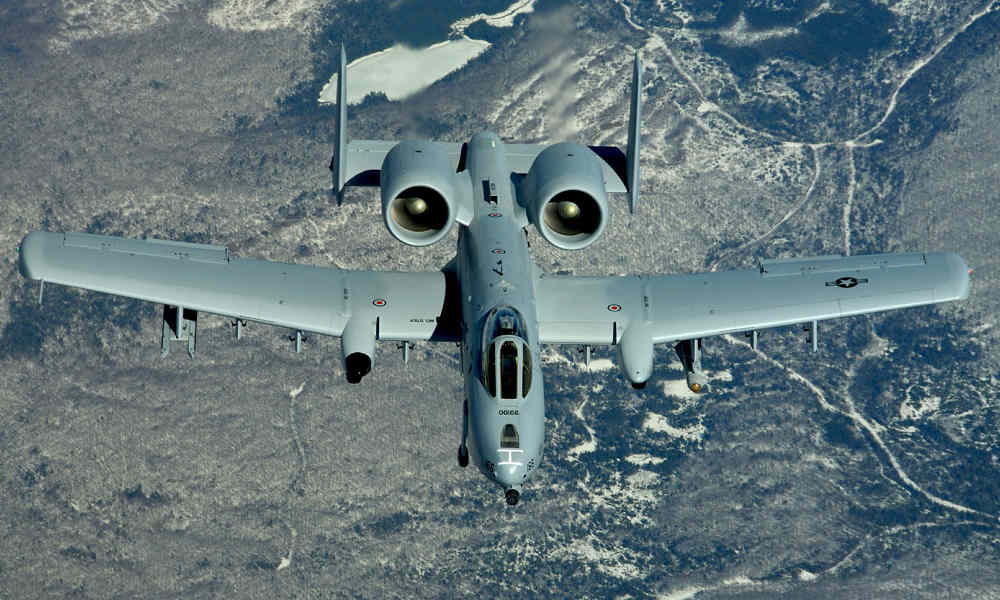 A U.S. military plane has accidentally fired a missile during routine training exercises near Tucson, Arizona, military officials say. It happened in an uninhabited area and there were no reports of injuries.
The incident occurred at 10:40 a.m. on Thursday when the A-10C Thunderbolt II aircraft, which is part of the 354th Fighter Squadron at Davis-Monthan Air Force Base, was on a routine training mission between Tucson and Phoenix.
The aircraft "unintentionally released a single M-156 rocket," Davis-Monthan Air Force Base said in a statement. "The rocket impacted in a desert wash in an uninhabited area under the Jackal Military Operations Area, which is located approximately 60 miles (96 km) northeast of Tucson."
There were no immediate reports of injuries, damage, or fires, according to the statement. Other details about Thursday's incident were not released, but an investigation is underway to determine what happened.
An M156 rocket contains a high-explosive burster charge and white phosphorus, a colorless-to-white waxy solid with a garlic-like smell that ignites spontaneously in the air, according to the U.S. Air Force. White phosphorus is used in various types of ammunition to produce smoke for concealing troop movement and to identify targets.