Oklahoma man kills daughter's boyfriend, friend in shooting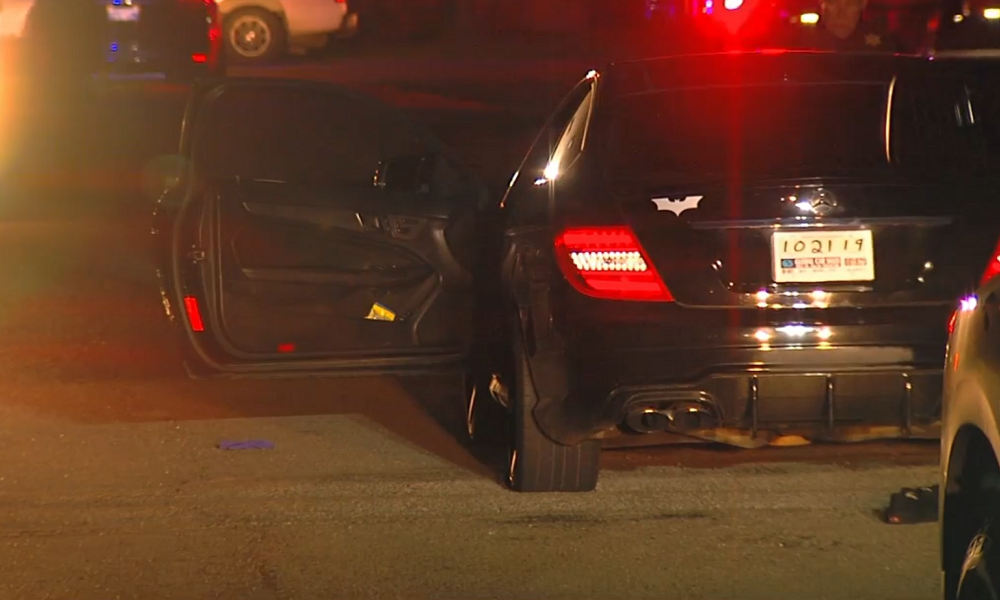 A father opened fire when two men came to his house in Oklahoma to pick up his daughter, killing the daughter's boyfriend and a friend, local officials say. The mother was also taken into custody but only few details were immediately released.
The incident happened shortly before 10 p.m. on Tuesday when deputies received a call of gunshots being heard on a residential street in Owasso, a city in Rogers County, about 13 miles (21 kilometers) northeast of Tulsa.
"When the first deputy arrived, there was one Hispanic male standing in the street. He had a weapon that was visible in his rear pocket. He was taken into custody," Sheriff Scott Walton said. He said one of the victims was found next to a car, while the other one was in the driver's seat.
Both victims were rushed to an area hospital in critical condition, where they later succumbed to their injuries. Their identities were not immediately known, but local media said the men were believed to be 20 or 21 years old and may have been related.
Officials from the sheriff's office told local ABC affiliate KTUL that one of the victims had arrived at the home to pick up his girlfriend. Her father was not happy about this and an argument ensued, during which he opened fire. One victim was shot in the head and the other was shot in the chest.
The father, 47-year-old Manuel Quezada, was taken into custody on two counts of first-degree murder. His wife, 45-year-old Angelica Quezada, is being held on one count of accessory to murder. Her alleged role in the shooting was not immediately clear.