Ontario Amber Alert: 5 children abducted in Jordan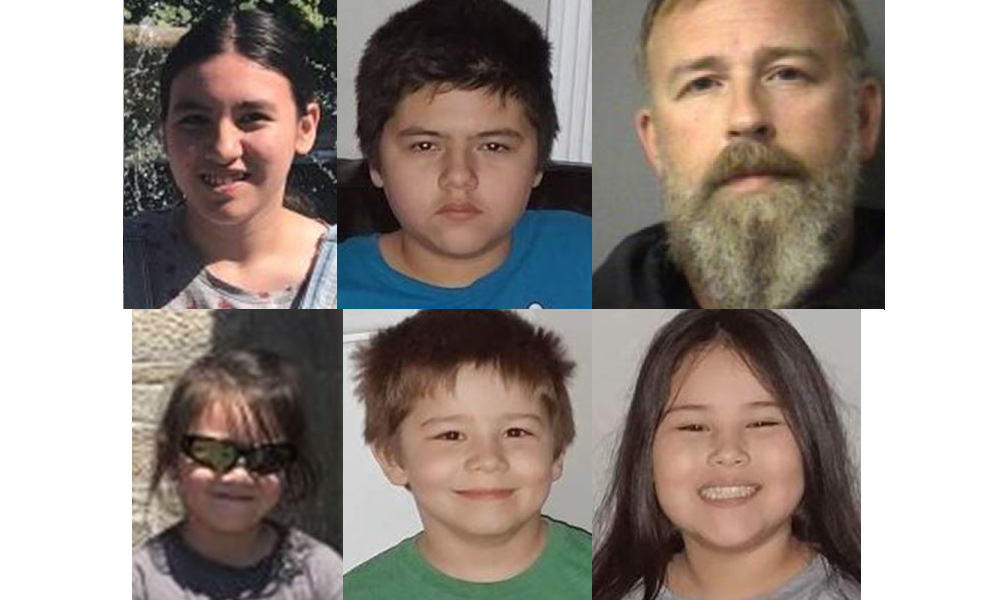 An Ontario Amber Alert has been issued for five young children who were taken by their father, 49-year-old Ian MacDermid, in violation of a temporary custody order, local officials say. Anyone with information about their whereabouts is urged to call 911 immediately.
According to the Niagara Regional Police Service, the five children were taken from their home in Jordan between September 19 and September 25. Because their father has failed to return them, he is in contravention of a temporary custody order.
"Detectives are concerned for the welfare and safety of the children," police said in a news release. Investigators believe Ian is taking the children to Toronto in a gold or beige pickup truck, but the vehicle's license plates are unknown.
The children have been identified as 5-year-old Evelyn MacDermid, 10-year-old Mattias MacDermid, 11-year-old Sovereign MacDermid, 13-year-old Eska MacDermid, and 14-year-old Magnus MacDermid.
Anyone who sees Ian or the children is urged to call 911 immediately. If you have other information that could help investigators, contact Ontario Provincial Police or Niagara Regional Police. You can also call Crime Stoppers at 1-800-222-8477 if you prefer to stay anonymous.
This is an amber alert. Please check back or follow @BNONews on Twitter as details become available. If you want to receive breaking news alerts by email, click here to sign up. You can also like us on Facebook by clicking here.