Trump to address the nation at 9 a.m. ET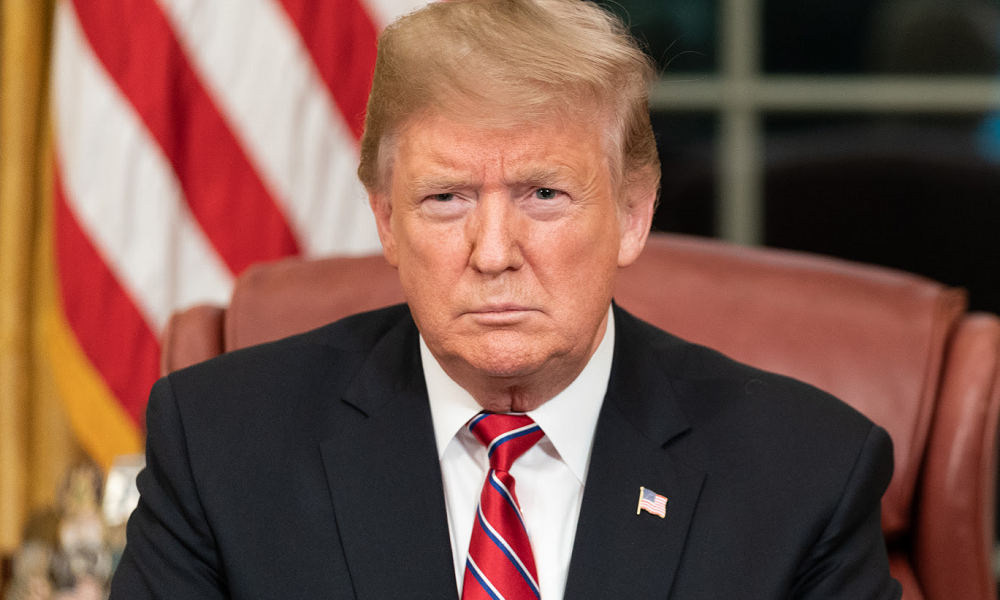 UPDATE: ISIS leader Abu Bakr al-Baghdadi is believed to have been killed in a U.S. operation in northwest Syria, officials say. Click here for more details.
U.S. President Donald Trump will address the nation on Sunday morning to make a major announcement, according to the White House, but only few details have been released. It follows reports of a military operation in northwest Syria.
"The President of the United States will be making a major statement tomorrow morning at 9 o'clock from the White House," Deputy Press Secretary Hogan Gidley said in an email on Saturday night. Another official said the matter is related to foreign policy.
About an hour earlier, Trump wrote on Twitter that "something very big" had just happened. While his tweet provided no further details, it followed reports of a U.S. military operation in northwest Syria. There is no official confirmation it is related to Trump's announcement.
Those unconfirmed reports were accompanied by rumors that U.S. special forces were pursuing a high-value target in northwest Syria, possibly an al-Qaeda figure or ISIS leader Abu Bakr al-Baghdadi, one of the most wanted terrorists in the world. U.S. officials have not confirmed this.
This is a breaking news alert. Please check back or follow @BNONews on Twitter as details become available. If you want to receive breaking news alerts by email, click here to sign up. You can also like us on Facebook by clicking here.
Something very big has just happened!

— Donald J. Trump (@realDonaldTrump) October 27, 2019