ISIS leader al-Baghdadi 'killed' in U.S. operation in Syria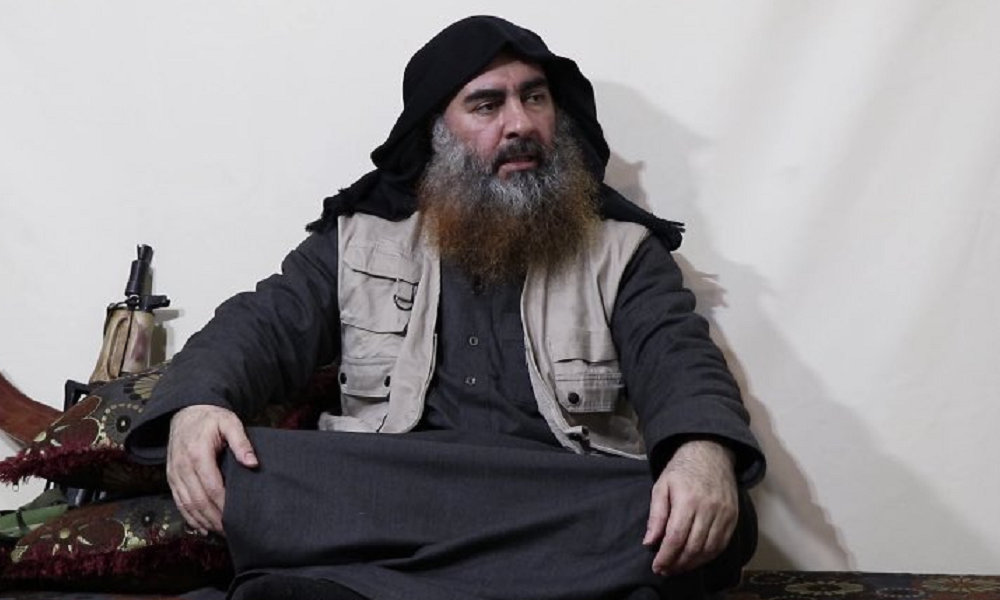 ISIS leader Abu Bakr al-Baghdadi, the self-proclaimed caliph and one of the world's most-wanted terrorists, is believed to have been killed in a raid conducted by U.S. special forces in northwest Syria, officials say. U.S. President Donald Trump will address the nation at 9 a.m. ET.
The military operation was carried out near Barisha, a village in Idlib province, on early Sunday morning. Specific details about the raid were not immediately known, but officials said it involved special U.S. forces, helicopters, jets, and drones.
A U.S. official, speaking on condition of anonymity, told CNN that al-Baghdadi appeared to have detonated a suicide vest during the raid. DNA samples were taken from the scene and the results are pending, officials said, adding that it was highly likely that al-Baghdadi was the one who was killed.
As news emerged about a military operation, Trump wrote on Twitter that "something very big" had just happened. While his tweet provided no further details, a White House official said the president will address the nation at 9 a.m. ET on Sunday to make a "major" announcement.
The Islamic State group, also known as Daesh, was initially an al-Qaeda splinter group which seized several cities in Iraq in early 2014. By June of that year, the group had seized Mosul, one of the country's largest cities, in a shocking defeat of Iraqi security forces. Al-Baghdadi addressed worshippers at a local mosque a few days later, proclaiming the so-called Islamic State.
But while his group seized control of territory in Iraq and neighboring Syria, al-Baghdadi was rarely heard from and he was reported to have been killed on a number of occasions. This continued until April 29, when ISIS released an online video in which al-Baghdadi discussed recent events.
Over the past 5 years, ISIS has carried out or inspired numerous terrorist attacks around the world, killing thousands of people. One of the worst attacks happened on Easter this year, when suicide bombers targeted three churches and three hotels in Sri Lanka, killing 259 people and injuring more than 500 others.
At its peak, ISIS occupied roughly one-third of Syria and Iraq, killing scores of people and setting off a major humanitarian crisis. But while attacks have continued, the so-called caliphate has crumbled: The last stronghold was defeated in Syria in March. It's unclear who will succeed al-Baghdadi.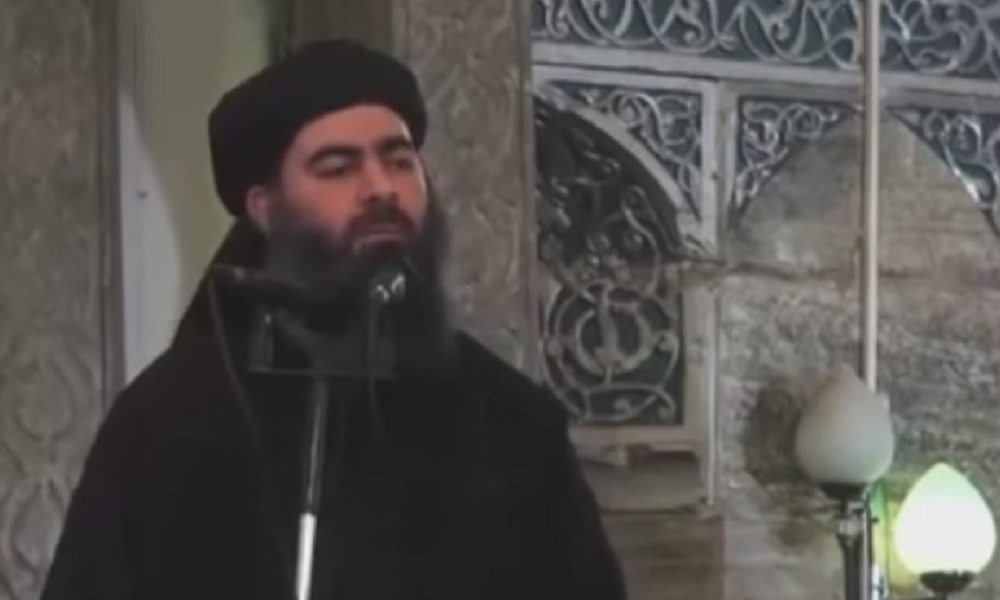 Video circulating by Syrian activists allegedly of the operation that killed #Baghdadi. Video shows air raid, including several helicopters & warplanes that carried out in #Barisha village in northern #Idlib suburbs, close to Turkish border. CNN cannot verify the content it. pic.twitter.com/I7sN3L5wQc

— Hamdi (@HamdiAlkhshali) October 27, 2019