World Trade Center victim identified after 18 years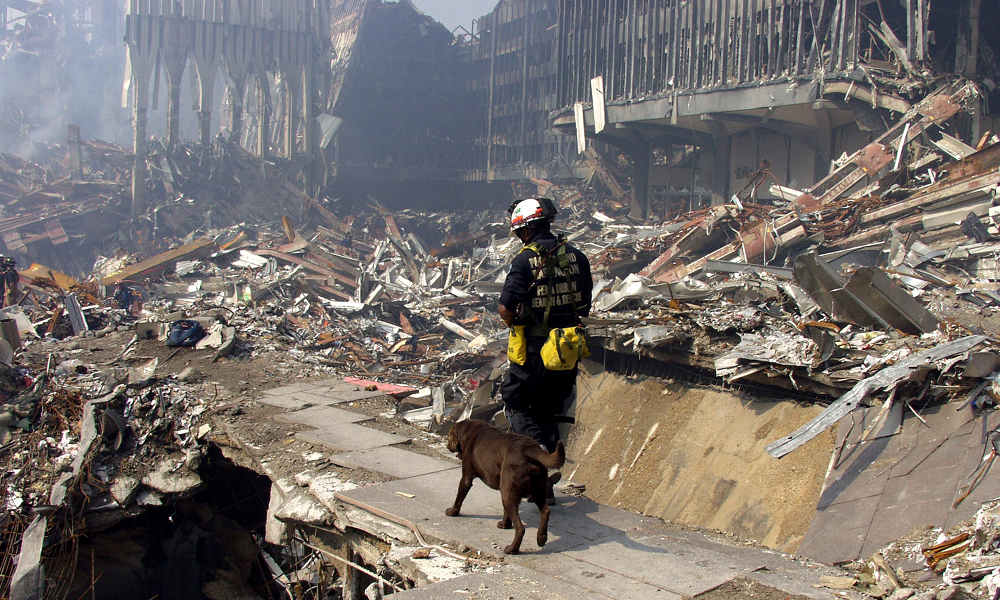 A man who was reported missing after the attacks on the World Trade Center in New York City has been identified after more than 18 years, local officials say. Efforts are continuing to identify more than 1,100 victims.
The Office of the Chief Medical Examiner (OCME) said in a statement that the remains were recovered in 2001 and were recently identified through DNA testing. The name of the man is being withheld at the request of his family.
A total of 2,753 people were reported missing from the attacks on the Twin Towers, and the man is the 1,645th victim to be identified. A total of 1,108 victims, or 40 percent of those who died, remain unidentified after nearly two decades. Three victims have been identified so far this year.
The attacks happened on September 11, 2001, when two hijacked planes were flown into the World Trade Center, causing both towers to collapse. Al-Qaeda terrorists also hijacked two other planes, one of which crashed into the Pentagon in Washington, D.C. The fourth crashed in a field in Pennsylvania after passengers tried to retake control of the plane.
Nearly 3,000 people were killed in the attacks and the immediate aftermath, but the collapse of the World Trade Center also spread toxic dust and debris across Lower Manhattan. Thousands of people are said to have suffered serious illnesses as a result and the number of deaths is believed to be in the hundreds. Experts say the death toll will continue to rise over the next few years.