Man stabbed to death in fight over Popeyes chicken sandwich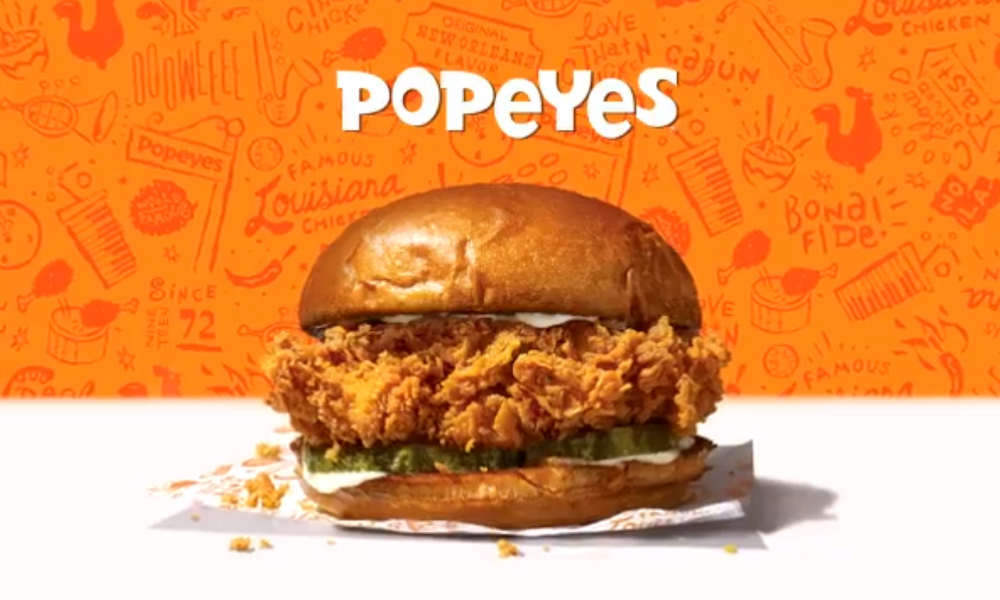 A man has been stabbed to death in a fight over a Popeyes chicken sandwich at a fast food restaurant in Oxon Hill near Washington, D.C., local officials say. The sandwich, which went viral on social media, returned on Sunday after being sold out for weeks.
The stabbing happened at 7 p.m. on Monday when officers were called to Popeyes restaurant in Oxon Hill, a community in Maryland, about 7 miles southeast of Washington, D.C. Officers found a stabbing victim and he was rushed to an area hospital, where died of his injuries, Prince George's County police spokeswoman Jennifer Donelan said.
"We have been able to determine, preliminarily, that this is related to the release of the sandwich here at the restaurant," Donelan told reporters. "This individual was in line, a line specifically for the sale of the sandwich, when another customer and he got into an altercation, and that ended with the victim being stabbed outside the business."
Asked what preceded the argument, Donelan confirmed that someone had cut in front of the other.
"For you to get that angry over anything, for that type of anger to develop into this type of violence, is a very sad and tragic day, and that person needs to turn themselves in," the spokeswoman said. The suspect remained at large on late Monday night, and his identity was not immediately known. The victim was identified as a 28-year-old man.
Popeyes introduced the chicken sandwich on August 12 to better compete with Chick-Fil-A, but the sandwich was an instant hit and was completely sold out in just over 2 weeks. The sandwich returned on November 4, which was not only National Sandwich Day but also a Sunday, when Chick-Fil-A is closed.
Long lines were reported at Popeyes restaurants as people tried to get their hands on one of the sandwiches, which went viral on social media. Many people waited in line for hours and some chaos was reported, but Monday's stabbing is the first such incident in connection with the sandwich.
1 person is dead after a stabbing at Popeyes on the 6200 block of Livingston Rd in Oxon Hill, MD after an altercation over a chicken sandwich. #PGPD photo credit: Reggie White pic.twitter.com/JXG09GGDtz

— Allison Papson (@AllisonPapson) November 5, 2019