Iran's military admits 'unintentionally' shooting down Flight 752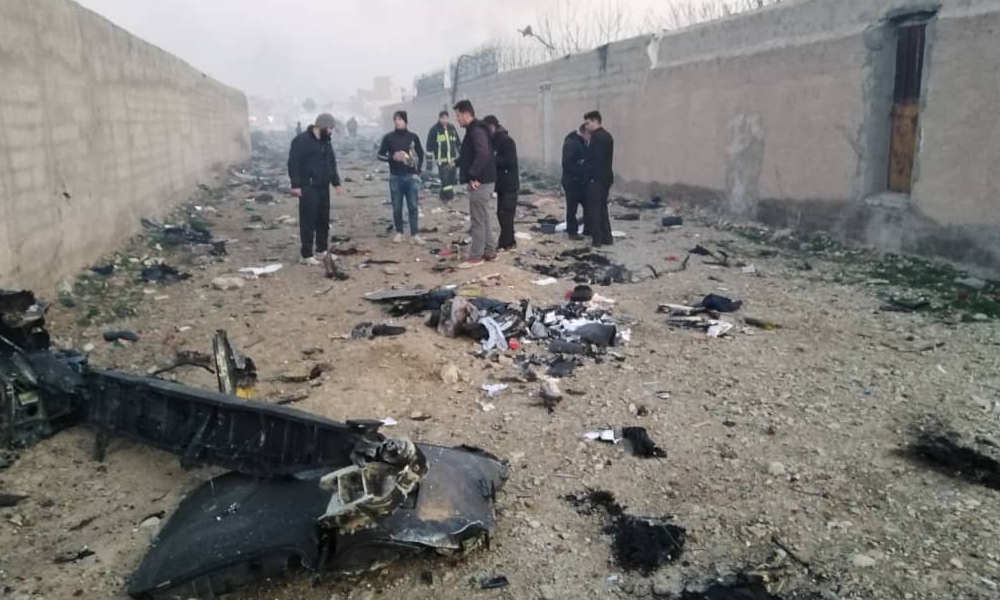 Iran admitted Saturday that Ukraine International Flight 752 was shot down by its military when it was mistaken for a hostile aircraft amid tensions with the U.S. The announcement followed days of speculation and mounting evidence that the plane was hit by an anti-aircraft missile.
Iran's Armed Forces said in a statement that the plane, which was carrying 176 people, was mistaken for a hostile target when it turned towards a sensitive military site of the Revolutionary Guard. It apologized to the families of those killed.
To avoid a similar mistake in the future, "fundamental reforms" will be implemented in operational processes, the military said. Those responsible for the shootdown will be referred to prosecutors to be held accountable.
"The Islamic Republic of Iran deeply regrets this disastrous mistake," Iranian President Hassan Rouhani said on Twitter, adding that the investigation is still ongoing. "My thoughts and prayers go to all the mourning families. I offer my sincerest condolences."
Iranian Foreign Minister Javad Zarif apologized on behalf of the government, but also pointed towards the U.S. government.
"A sad day … Human error at time of crisis caused by U.S. adventurism led to disaster," Zarif said on Twitter. "Our profound regrets, apologies and condolences to our people, to the families of all victims, and to other affected nations."
Ukraine International Flight 752, a Boeing 737, took off from Tehran's international airport on Wednesday morning but crashed within minutes, killing everyone on board. Iran immediately blamed technical issues but a video showing the shootdown emerged on Thursday and Western governments openly accused Iran of shooting down the plane.
At one point, an Iranian official went as far as saying that it would have been 'scientifically impossible' for the plane to have been shot down. A government spokesman, meanwhile, dismissed the allegations as "psychological warfare" from the U.S.
Wednesday's shootdown happened just hours after Iran launched a missile attack against U.S. forces in Iraq in retaliation for the U.S. killing of Iranian General Qasem Soleimani. No one was killed in the attack, but Iranian forces were on high alert after U.S. President Donald Trump threatened a military strike against 52 Iranian targets.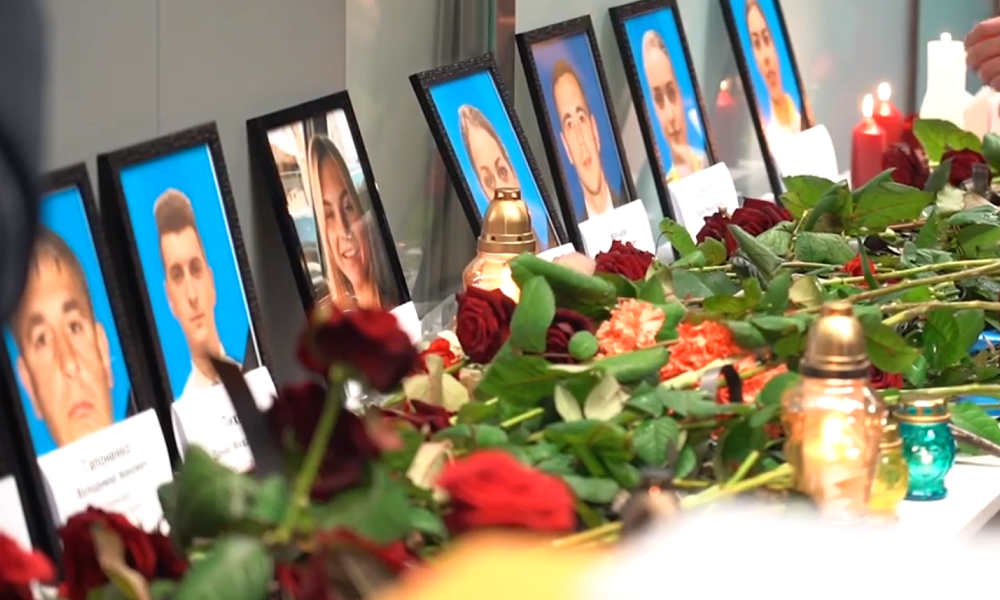 Video: Flight 752 is hit by a missile
BREAKING: New video appears to show missile hitting Flight 752 before it crashed near Tehran, killing 176 people pic.twitter.com/Jb3Cy3OgUT

— BNO News (@BNONews) January 9, 2020
Flight 752 crashed moments later
WATCH: Video shows Boeing 737 with 180 people on board on fire, crashing near Tehran pic.twitter.com/7cQMLF6bkY

— BNO News (@BNONews) January 8, 2020