Hitman dressed as nurse kills hospital patient in northern Mexico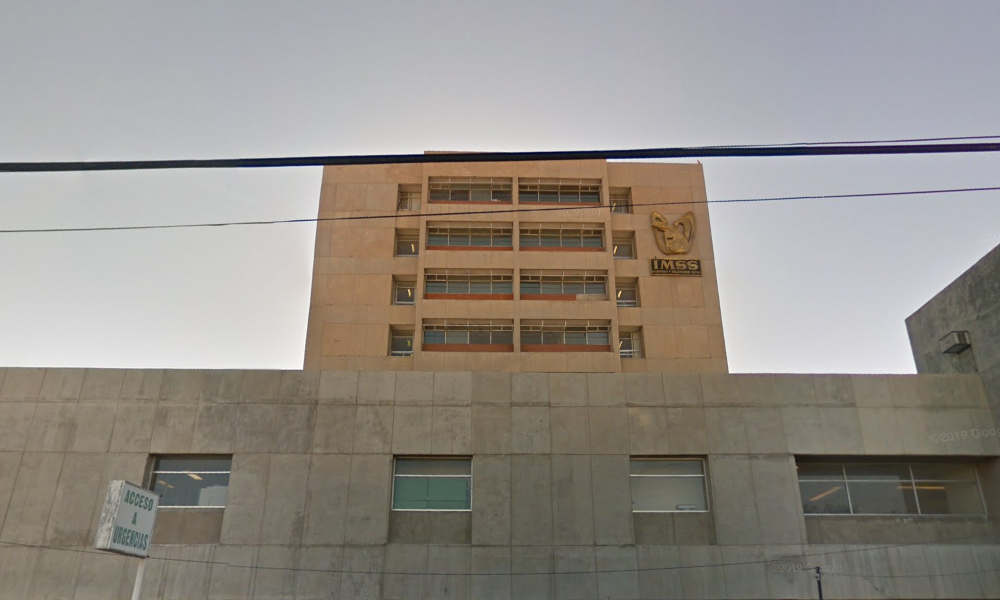 A fugitive who survived a shooting in northern Mexico earlier this month has been executed by a gunman disguised as a nurse, officials say. The killer managed to flee and no arrests were immediately made.
The attack happened on early Tuesday morning when an unidentified man dressed as a nurse evaded security forces and entered the IMSS hospital in Juarez, a city near El Paso along the U.S. border.
Local media said the suspect went to a room on the fourth floor, where he killed one of the patients by shooting him in the head at close range. Panic erupted and the suspect managed to flee.
The victim was identified as 36-year-old Héctor Antonio Ramírez, who survived a shooting in Juarez earlier this month and was wanted by police. Local media said the arrest warrant was issued in 2013.
Nearly 35,000 homicides have been recorded in Mexico so far this year, making it one of the most violent years on record. The figures are slightly down from last year, when the government reported a record 35,614 homicides.