4 people shot at Motel 6 in Columbus, Georgia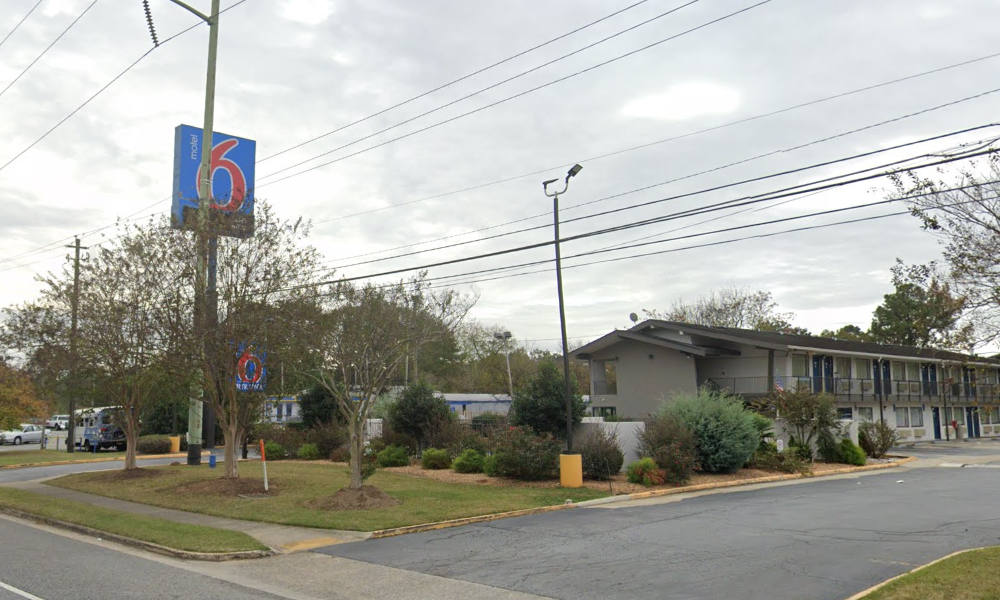 A father and son were killed and a woman and child were injured in a shooting at a Motel 6 in Columbus, Georgia, local officials say, just a day after nine children were hurt in a shooting elsewhere in the city.
The latest shooting happened just after 9 p.m. on Saturday when officers were called for a shooting with multiple victims inside a room at Motel 6 on Victory Drive in Columbus, a city on the border with Alabama.
A brief statement from the Columbus Police Department said 53-year-old Michael Carter, Sr. and 19-year-old Michael Carter, Jr. were pronounced dead at the scene. The older man's wife and a child were both taken to hospital in critical condition.
Other details were not immediately released but anyone with information has been asked to call Sgt. D. Baker at 706-225-4296 or email [email protected]. You can also call the Homicide Line at 706-225-3161.
The shooting comes just a day after 9 children, including a five-year-old boy, were shot at a gas station in Columbus. The mass shooting, which made national headlines, followed an altercation at a nearby party.
Large police and first responder presence at the Motel 6 on Victory Drive in Columbus. This is a shooting scene with multiple victims. Developingscene… pic.twitter.com/UCY3VkiXFR

— Colin Scroggins (@cnaw_colin) February 19, 2023