Twitter suffers another outage, new tweets fail to load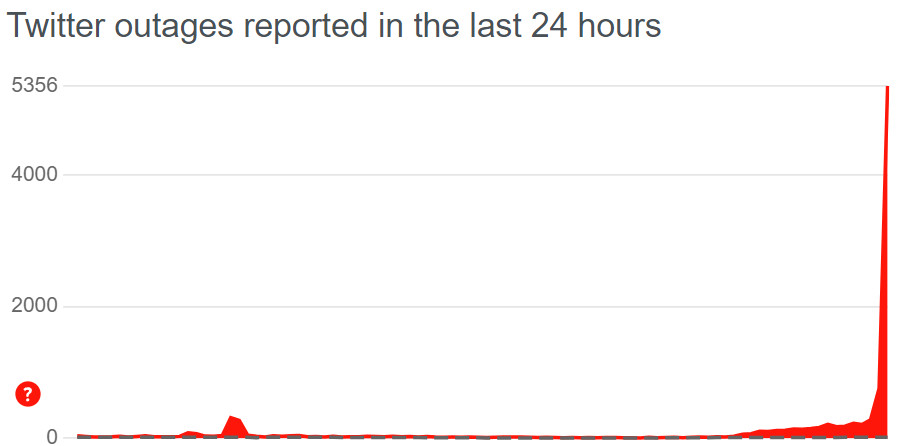 The social networking website Twitter suffered another outage on Saturday when users were briefly unable to see new tweets in their timeline. The cause of the problem, which affected users around the world, was not immediately known.
The problems began just after 1 p.m. ET on Saturday when many users were unable to view any new tweets in their timeline, although the website itself appeared to load normally for most users.
The cause of the outage was not immediately known but it follows a series of major outages in recent weeks. Elon Musk fired most of Twitter's staff, including large parts of the engineering team, after buying the company last year.
A website created by Twitter to provide updates during outages was not updated, saying simply: "All Systems Operational."
DownDetector said thousands of users were reporting problems with Twitter, starting at around 1 p.m. ET. "Something is wrong – no new tweets are appearing," one of the users said. The problem appeared to be resolved less than an hour later.