9 killed in U.S. Army helicopter crash in Kentucky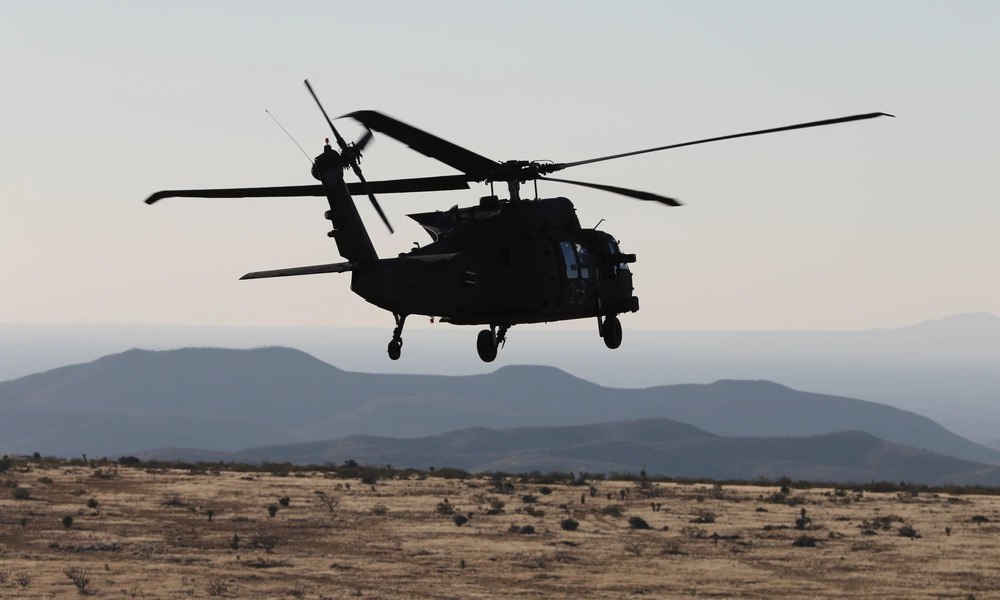 Two U.S. Army Black Hawk helicopters have crashed during a training mission in Kentucky, killing all nine people on board, officials say. The cause of the crash was not immediately known.
The accident happened at 9:35 p.m. on Wednesday when two HH-60 Black Hawk helicopters assigned to the 101st Airborne Division (Air Assault) went down in Trigg County.
A statement from Army post Fort Campbell confirmed that all nine soldiers aboard the helicopters were killed. "This is a truly tragic loss for these families, our Division and Fort Campbell," Brigadier General John Lubas said.
The cause of Wednesday's accident, which happened during a routine training mission, was not immediately known. Military helicopters were heard flying across the area during previous nights.
The crash site is near Route 68, about 4 miles south of Cadiz or 22 miles northwest of Fort Campbell. One resident, who lives about a half mile from the scene, described hearing "a pop" and "two booms" around the time of the crash.
The Army has deployed an aviation safety team from Fort Rucker in Alabama to conduct an investigation into the cause of the crash.
"My heart goes out to the families of these servicemembers and to the members of the 101st Airborne Division who bravely and proudly serve our country each and every day," U.S. Defense Secretary Lloyd Austin III said in a statement.
Austin added: "I'm saddened by this tragic loss, and I am working with Army leadership to make sure our troops and their families receive the care that they need in the wake of this accident."
In February, a Black Hawk helicopter belonging to the Tennessee National Guard crashed on a busy highway near Huntsville, Alabama, killing both crew members.