6 bodies pulled from river on the U.S.-Canadian border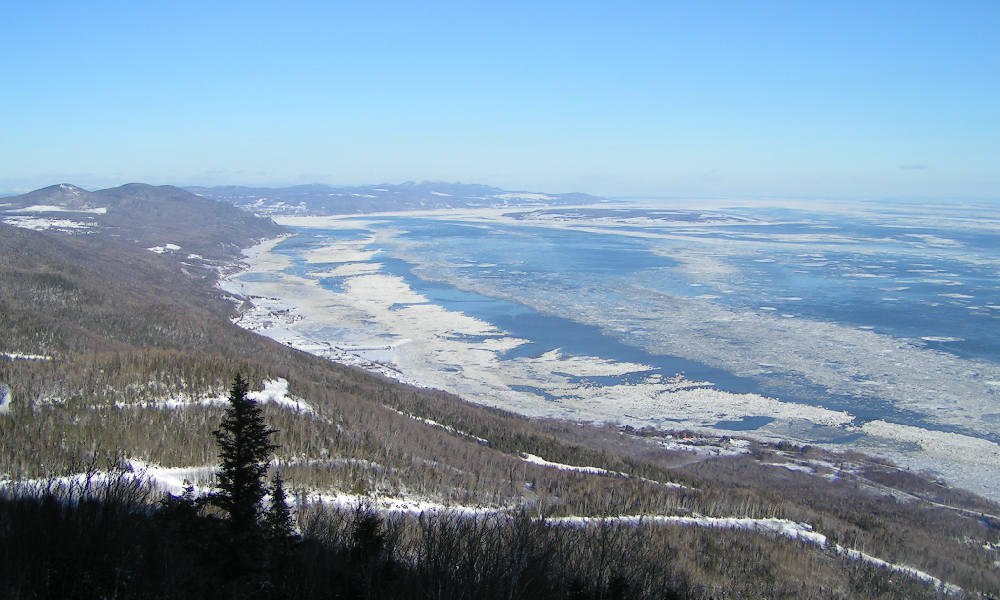 The bodies of six people, including at least one child, have been pulled from the St. Lawrence River on the U.S.-Canadian border, local officials say. The bodies were found on the Canadian side.
The first body was found at about 5 p.m. on Thursday in a marsh area in Tsi Snaihne (Snye), which is part of the Mohawk Nation of Akwesasne, which has territory in Quebec, Ontario and New York state.
Akwesasne Mohawk Police Marine units and the Canadian Coast Guard continued to search the area, which led to the discovery of five additional bodies. It was not immediately known how or when the victims died.
"Police will be waiting on the results of a post-mortem and toxicology tests to determine the cause of death," the Akwesasne Mohawk Police Service said in a statement. "Police are attempting to identify the deceased persons at this time and ascertain their status in Canada."
At least one of the deceased was a child with a Canadian passport, Police Chief Shawn Dulude said. The ages or the nationalities of the other victims were not immediately known.
Earlier in the afternoon, a helicopter spotted an overturned boat in the water.
The discoveries were made while police were searching for Casey Oakes, a 30-year-old local man who disappeared after leaving Cornwall Island on a small boat on Wednesday night. It's unknown if there's any link between the two cases.
Police plan to continue searching the area on Friday.