Strong earthquake hits Ecuador, at least 15 dead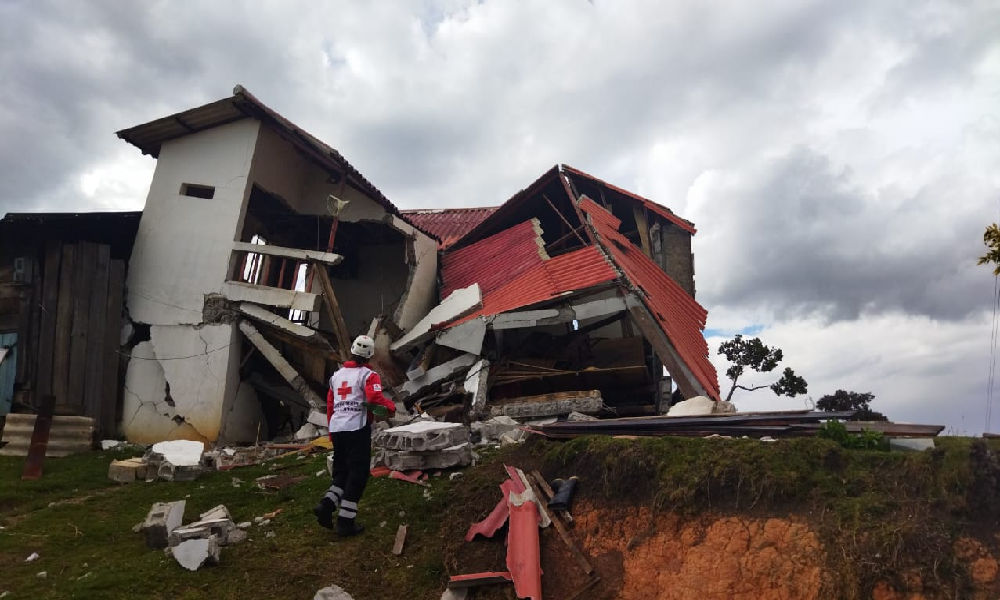 A strong 6.8-magnitude earthquake has struck Ecuador, causing a number of buildings to collapse and killing at least 15 people, officials and witnesses say. More than 400 people have been injured.
The earthquake, which struck at 12:12 p.m. local time on Saturday, was centered just a few kilometers offshore, about 67 kilometers south of Guayaquil and 94 kilometers west of Cuenca.
The U.S. Geological Survey (USGS) said the quake had a magnitude of 6.8 and struck about 66 kilometers below the surface, which is fairly deep. Ecuador's Geophysical Institute put the magnitude slightly lower, at 6.7.
Shaking was felt across the region and as far away as neighboring Peru and Colombia, but the damage appeared to be relatively localized, though buildings were reported to have collapsed in multiple locations.
At least 15 deaths were confirmed by Saturday night, all but three of them in El Oro province. Another 446 people were injured.
In Machala, the capital of El Oro province, at least nine deaths were reported, including a baby who died when a house collapsed. In Cuenca, a city in Azuay province, a car was crushed by falling debris, killing the driver.
Elsewhere in Ecuador, in Puerto Bolívar, a building housing a museum and a restaurant dropped into water, but there were no reports of casualties. In Peru, a 4-year-old girl was killed when a roof collapsed at her home in Tumbes.
According to computer models from the USGS, up 15.6 million people could have felt Saturday's earthquake, including 6.2 million people who experienced "strong" to "very strong" shaking.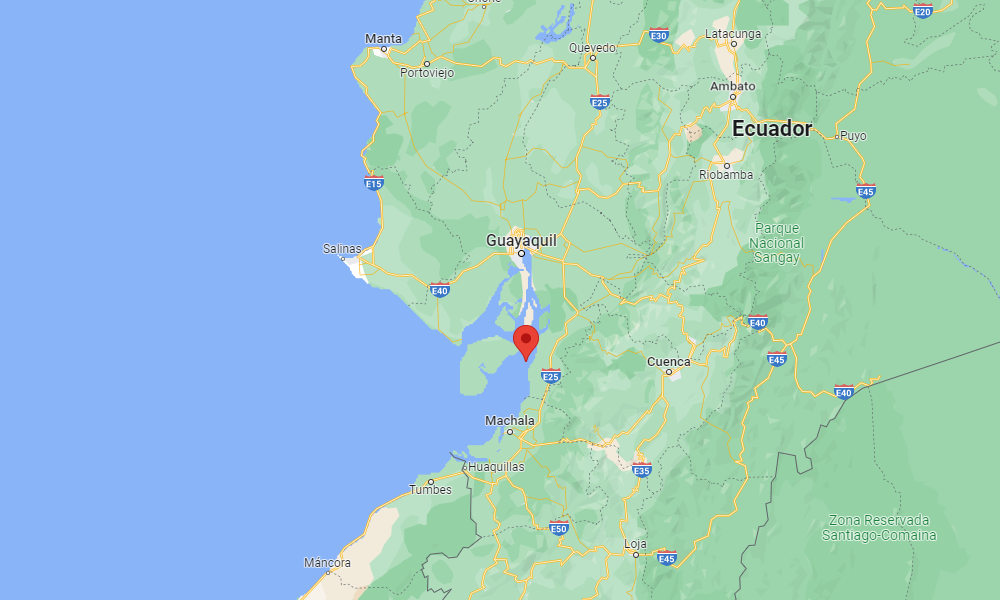 #Temblor caída de una fachada de casa afecta a un vehículo en las calles Sucre y Tarqui, #Cuenca pic.twitter.com/8EDlYEqFU6

— La Voz del Tomebamba (@tomebamba) March 18, 2023
WATCH: Building drops into water during earthquake in Ecuador pic.twitter.com/LhMNdeUgLv

— BNO News Live (@BNODesk) March 18, 2023
#URGENTE terremoto en Ecuador (Guayaquil) #Temblor pic.twitter.com/UE2lbq1WTk

— HENRY 👌💤 (@CuchilloHenry) March 18, 2023
WATCH: Earthquake hits during live TV show in Ecuador pic.twitter.com/gKWzDpQdnF

— BNO News Live (@BNODesk) March 18, 2023