2 tigers escape after tornado hits Georgia zoo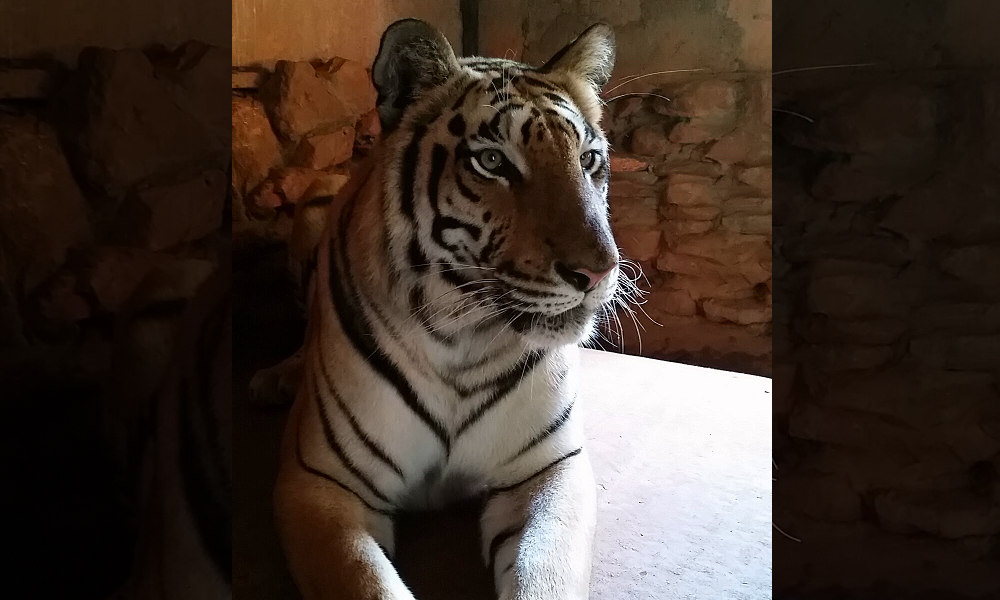 A tornado caused damage at a zoo in Pine Mountain, Georgia on Sunday morning, allowing two tigers to escape, officials say. The animals were later tranquilized and captured.
The tornado touched down in Troup County at around 7 a.m. on Sunday, toppling trees and destroying a number of homes in the area. Several people were injured.
"Like much of Southwest Georgia, Pine Mountain Safari sustained extensive tornado damage this morning," Wild Animal Safari said in a statement. "Several animal enclosures were breached, and two tigers briefly escaped."
Both tigers were later found, tranquilized and safely returned to a secure enclosure. None of the zoo's animals or employees were hurt by Sunday's tornado, but the park will remain closed for the day.
"We appreciate your concern and support during this difficult time," the zoo's statement said.