Bob Lee, who helped create Cash App and Android, killed in San Francisco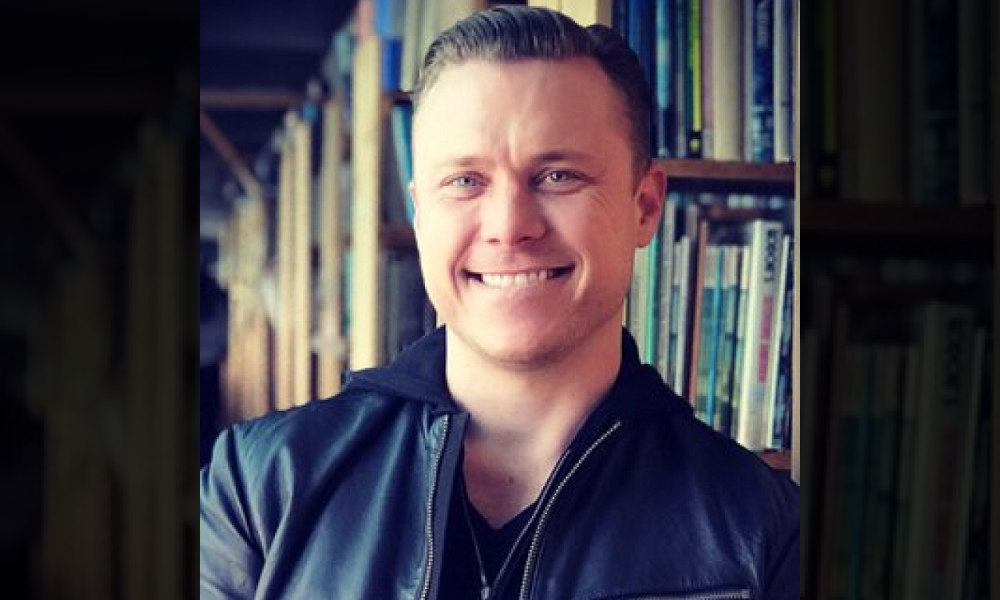 Tech executive and investor Bob Lee, who helped create Cash App and Android, has been stabbed to death in San Francisco, officials and co-workers say. He was 43 years old.
The incident happened at 2:35 a.m. on Tuesday when officers were called to the 300 block of Main Street, near the entrance to a high-rise condominium building. When they arrived, they found Lee suffering from apparent stab wounds.
"Officers rendered aid and summoned medics to the scene. The victim was transported to a local hospital with life-threatening injuries," police said in a statement. "Despite efforts by first responders and medical personnel, the victim succumbed to his injuries."
There was no immediate word on the circumstances of Lee's murder. Police said no arrests have been made and anyone with information is urged to come forward by calling the SFPD tip line at 415-575-4444.
"My heart is broken tonight," said Joshua Goldbard, the founder of cryptocurrency and payments firm MobileCoin, where Lee had served as chief product officer since November 2021.
Lee was the chief technology officer at Square – which recently renamed itself to Block – when it developed and launched Square Cash in 2013. It's now known as Cash App and has tens of millions of users in the U.S. and the UK.
Lee also worked as a software engineer at Google from 2004 to 2010, where he led the development of the core libraries for mobile operating system Android. He also created the Google Guice framework.
Lee, who sometimes referred to himself as "Crazy Bob," was also active as an investor with stakes in numerous companies, including SpaceX, Clubhouse and Figma.