Biden cancels public events after tooth pain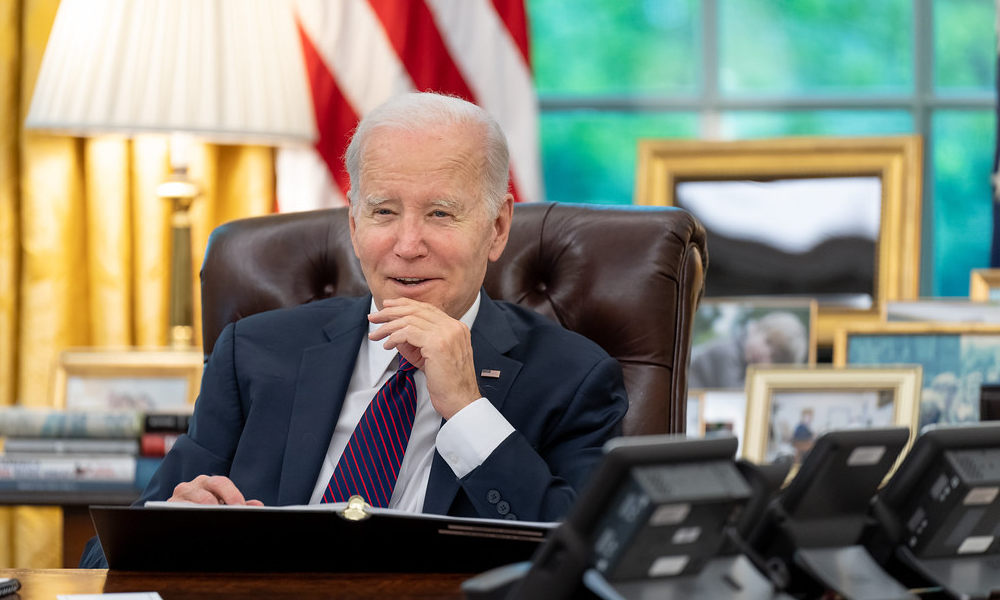 U.S. President Joe Biden canceled his public events Monday after experiencing tooth pain over the weekend, which required root canal treatment, his doctor said. He's expected to resume his events on Tuesday.
Kevin O'Connor, the president's physician, said a team from Walter Reed National Military Medical Center examined Biden at the White House on Sunday after he complained of dental pain in his lower right premolar.
"They determined that endodontic treatment (root canal) was most appropriate," O'Connor said on Monday. "Initial root canal procedure was performed at the time, with a plan for specialized endodontal follow up in the near future."
Biden experienced further discomfort on Monday morning, after which it was decided to complete the root canal procedure at the White House. As a result, Biden canceled his public events for the day.
Vice President Kamala Harris took over for Biden during Monday morning's College Athlete Day event at the White House to celebrate women's and men's NCAA Champion teams from the 2022-2023 season.
Biden was also scheduled to meet with NATO Secretary General Jens Stoltenberg before delivering remarks at the Chiefs of Mission Reception in the East Room. Both events have been rescheduled for Tuesday.