Former CNN producer John Griffin sentenced to 19 years in prison for child sex abuse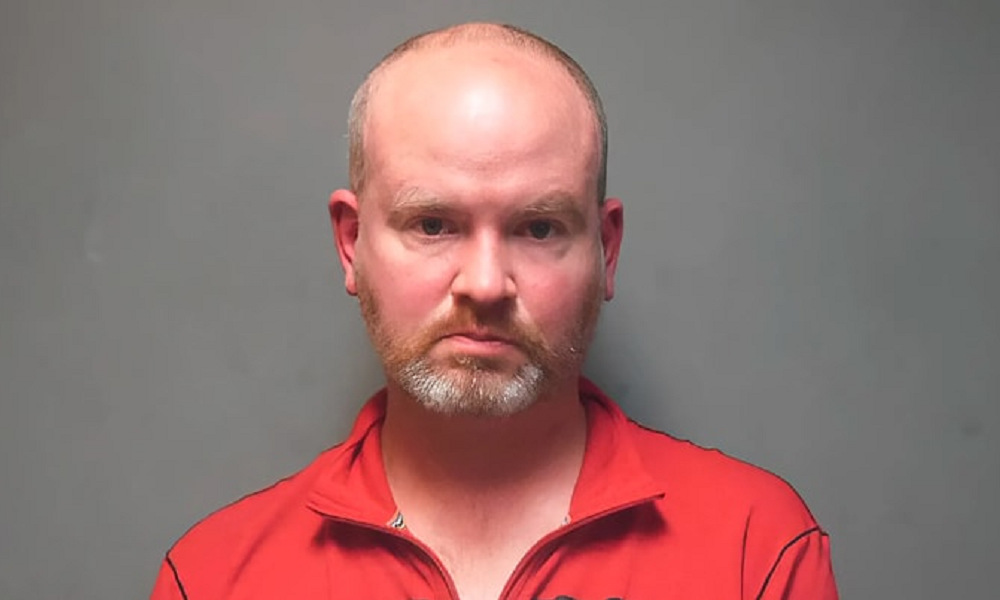 Former CNN producer John Griffin has been sentenced to more than 19 years in prison for sexually abusing a 9-year-old girl with the help of her mother, prosecutors say.
Griffin, formerly of Stamford, Connecticut, pleaded guilty in December to using interstate commerce to entice and coerce a minor to engage in unlawful sexual activity. In return for his plea, the government dropped two other counts.
On Tuesday, Griffin was sentenced to 19.5 years in prison followed by 15 years of supervised release.
"You make me sad and angry," the victim told Griffin during Tuesday's hearing, according to local reporters. She also told the judge that she has difficulties trusting people, adding: "I'll never trust anyone again."
According to prosecutors, from April to July 2020, the long-time CNN producer used Kik and Google Hangouts to communicate with people who claimed to be parents of underage girls.
During those conversations, Griffin said a "woman is a woman regardless of her age" and that women should be sexually subservient and inferior to men. He also tried to convince parents to let him "train" their daughters to be submissive.
In June 2020, Griffin told the mother of 9 and 13 year old girls that her role was to make sure that her older daughter was "trained properly." He then transferred more than $3,000 to the woman for plane tickets so the mother and her 9-year-old daughter could fly from Nevada to Boston.
"The mother and child flew to Boston in July of 2020, where Griffin picked them up in his Tesla and drove them to his Ludlow house," prosecutors said at the time of his arrest. "At the house, the daughter was directed to engage in, and did engage in, unlawful sexual activity."
In return for Griffin's guilty plea, prosecutors dropped two counts relating to allegations that he also tried to entice two other children to engage in sexual activity. One of those allegations referred to a mother and her 14-year-old daughter, whom he offered a "virtual training session."
Griffin worked at CNN for about 8 years and was fired after his arrest in December 2021. The victim's mother, Heather Carriker from Henderson, Nevada, was arrested and charged in August 2020. The status of her case is unknown.