'Unabomber' Ted Kaczynski died by suicide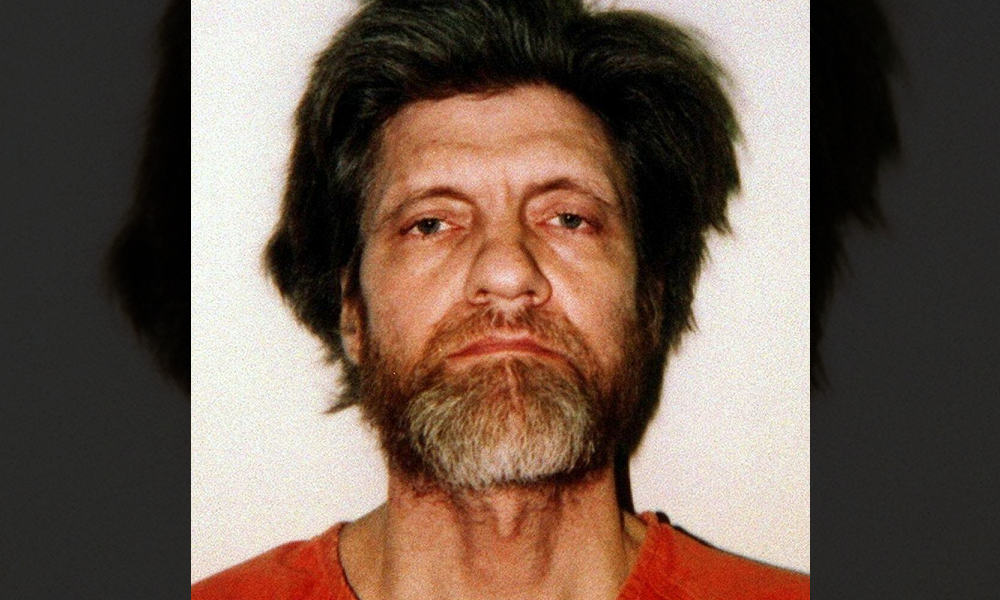 Ted Kaczynski, the serial bomber who was found dead in his cell on early Saturday morning, died in an apparent suicide, according to the New York Times. An autopsy will be carried out.
Kaczynski, 81, was found unresponsive in his cell at the Federal Medical Center (FMC) in Butner, North Carolina, at 12:25 a.m. on Saturday. He was rushed to a local hospital where he was pronounced dead.
The New York Times, citing three people familiar with the situation, reported on late Saturday night that Kaczynski had died by suicide. The exact cause of his death was not immediately known.
The Office of the Chief Medical Examiner in North Carolina will carry out an autopsy to confirm the cause and manner of death. Kaczynski had been incarcerated at FMC Butner, a prison for inmates with special health needs, since December 2021.
Kaczynski, who lived like a recluse in a shack in the mountains of Montana, mailed or hand delivered a series of homemade bombs that killed three people and injured nearly two dozen between 1978 and 1995. He became widely known as the Unabomber.
The break in the case came in 1995 when he sent a 35,000 word essay to explain his motive and his views on the ills of modern society. The essay, called "Industrial Society and Its Future," was printed by the Washington Post in hopes of finding the bomber.
David Kaczynski, the suspect's brother, recognized the writings and reported him to the FBI. This ultimately led to Ted's arrest on April 3, 1996. He was sentenced to life in prison without the possibility of parole.
BNO News is creating a platform to make the media and government more transparent. A global newsroom where anyone can access raw information. Help us make CivicWire a reality: become a founding member at civicwire.com.