Woman kills 3 children and herself at Oklahoma home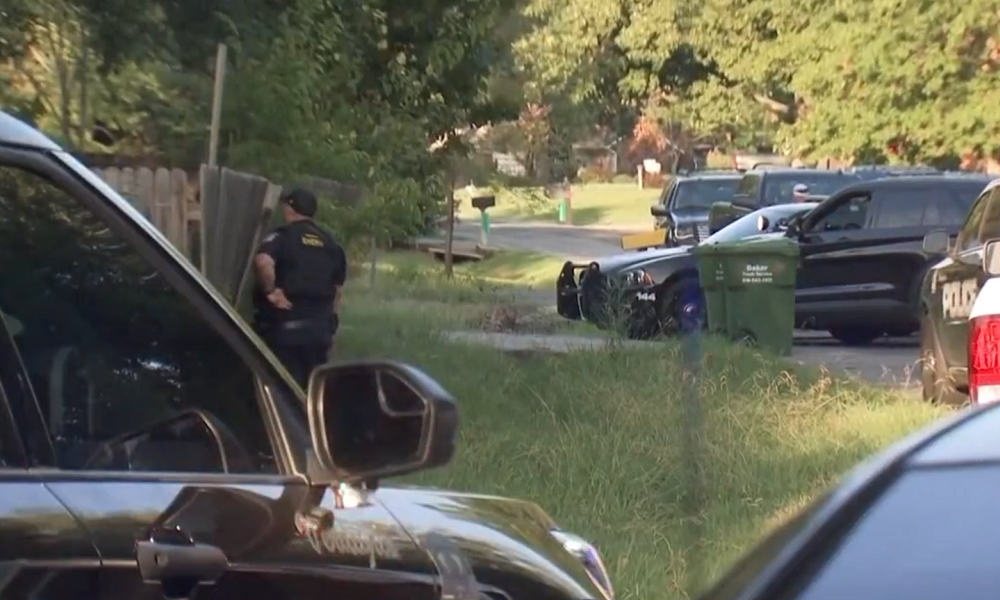 Four people, including a woman and her three children, have been found dead inside a house near Tulsa, Oklahoma, local officials say. It's believed to be a murder-suicide.
The incident began around 4 p.m. on Thursday when a police patrol in Verdigris, a town just east of Tulsa in Rogers County, was alerted to a woman who had been held hostage by another woman in the garage of a house.
The woman was taken to safety and told police that the suspect was inside the house with children and armed with a gun. A large number of police officers, including the Cherokee Nation SWAT team, responded to the scene.
"Police tell me they knew the woman was armed with a semi automatic pistol and were trying to get her to come out of the house because they didn't want to go inside because of the children," journalist Reagan Ledbetter said.
After several hours, at around 7:30 p.m., officers entered the home and discovered the bodies of four people. It's believed the woman killed her children before taking her own life.
It was not immediately clear when the four died.
The identities of those killed were not released but police said the children were between 6 months and 11 years old. Information about a possible motive was not immediately known.