Julie van Espen: Massive search for missing university student in Antwerp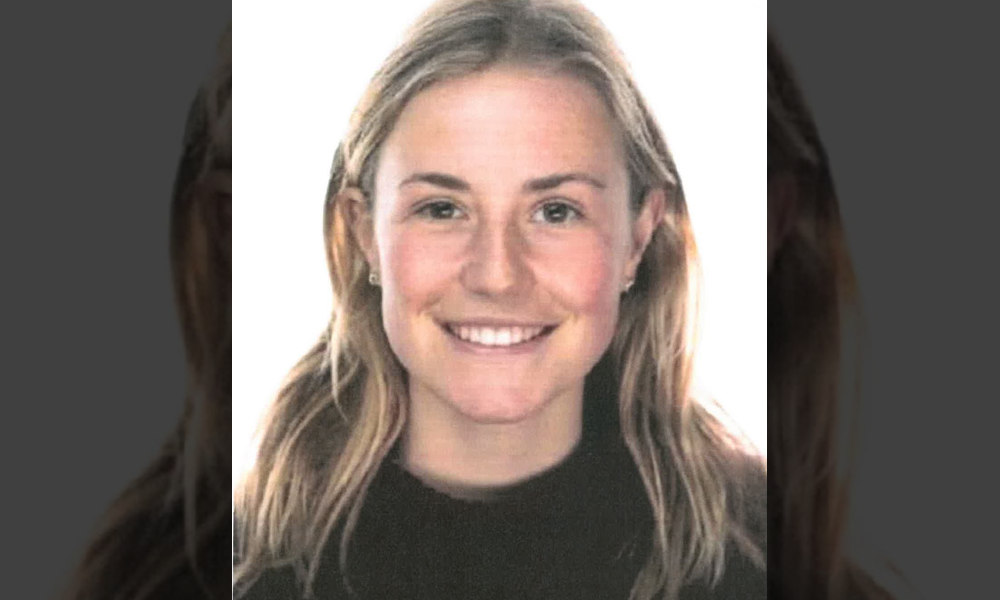 UPDATE: A body has been found. Click here for more details.
Police have launched a murder investigation after a 23-year-old woman disappeared in the Belgian city of Antwerp on Saturday night, officials say. Clothing which belonged to her and other items were found on the outskirts of the city.
Julie van Espen was last seen at 6:30 p.m. on Saturday when she left her home in Schilde to visit a friend in Antwerp South. "She hasn't been seen since," a relative said on Facebook, where more than 180,000 people have shared an appeal for information.
Clothing with traces of blood were found on a street on the outskirts of the city on Sunday, and a basket which Julie had on her bicycle were found at a second location. Because it indicates she was the victim of a violent crime, prosecutors have opened a murder investigation.
Despite the news, friends, relatives, and strangers are continuing to search for Julie, who is studying international relations and diplomacy at the University of Antwerp. "We've been searching for her the whole evening and night," Elise van Espen, a relative, said on Sunday.
Antwerp Police said the search was focused on an area near the Antwerp Sports Palace.
Julie is described as a 23-year-old white female with long, blonde hair and of slim build. She is 1.64 meter tall (5 feet 4 inches) and was last seen wearing a green khaki winter coat and dark grey Adidas sports shoes. Anyone with information is urged to call police at 0800/30 300.
De zoekactie naar de verdwenen Julie Van Espen gaat voort. Momenteel wordt er gezocht in de omgeving van de brug aan het Sportpaleis. De Cel Vermiste Personen coördineert de actie. Heb je tips? Bel 0800 30 300 pic.twitter.com/kSqKyUmyCk

— Politie Antwerpen (@PZAntwerpen) May 5, 2019