Soldier opens fire at military base in Russia's Far East, killing 8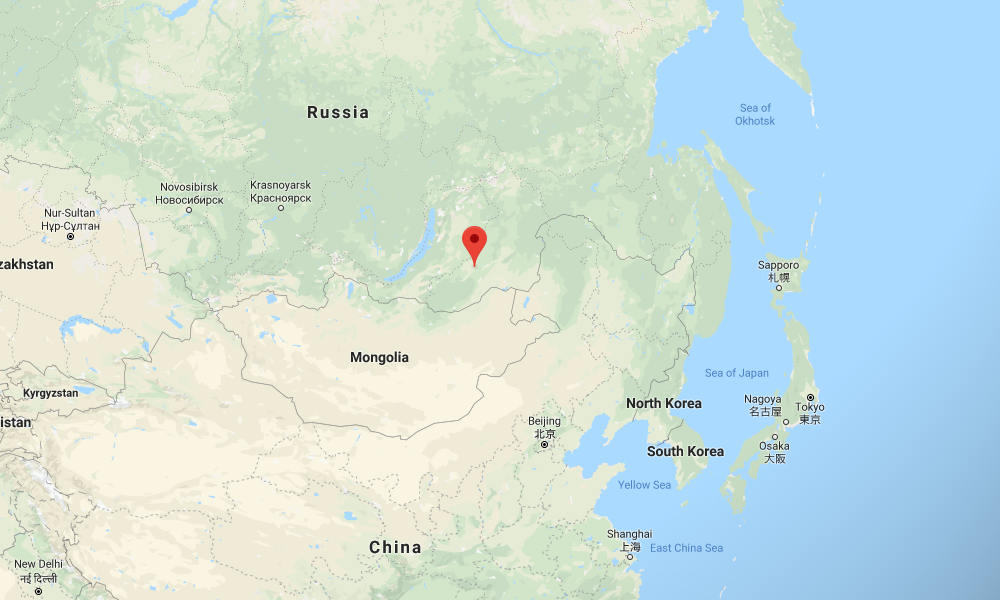 A soldier has opened fire at a military base in Russia's Far East, killing eight of his colleagues and injuring two others, local officials say. Investigators believe the suspect was suffering from a nervous breakdown due to personal issues.
The attack happened at about 6:15 p.m. local time on Friday when the soldier, 20-year-old Ramil Shamsutdinov, used his service weapon to open fire at a military base in the town of Gorny in Zabaykalsky Krai. It's a restricted area which is close to the borders with Mongolia and China.
"According to the investigation, at 6:15 p.m., Shamsutdinov shot service members of military unit 54160, killing two officers and six fellow service members," Russia's Investigative Committee said in a statement. Two other soldiers suffered serious but non-life threatening injuries.
Shamsutdinov was taken into custody on suspicion of murder.
Investigators said the shooting, which occurred during a changing of the guard, may have been motivated by personal problems. "Based on the preliminary data from the scene of the incident, the soldier's actions could have been caused by a nervous breakdown over personal circumstances unrelated to his military service," Russia's Defense Ministry told TASS.
The incident marks the second mass shooting in Russia this week. Five people were killed on Tuesday when a gun battle erupted between residents in a rural area of southwest Russia. Local media said the shooting was linked to a legal dispute over grazing areas.