Another cat in the U.S. dies of H5N1 bird flu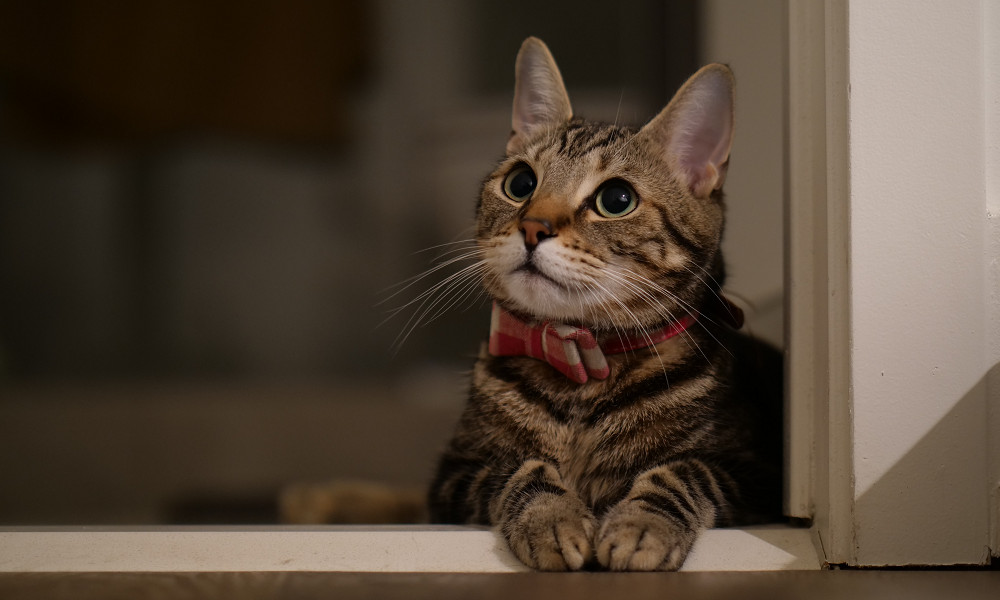 Another cat in the U.S. has died of H5N1 avian influenza, raising the number of domestic cats infected with the virus to at least six, officials say. The new case was reported in Nebraska and two older cases were found in Oregon.
According to the Animal and Plant Health Inspection Service at the U.S. Department of Agriculture, the cat in Buffalo County, Nebraska became ill in late March with symptoms such as lethargy and weight loss.
The cat died and later tested positive for bird flu, the agency said. While it's unknown how the pet was infected, cats are known to catch and eat wild birds, some of which may be infected with avian influenza.
New research also identified two older cases in Oregon. The cats lived in a backyard in Linn County near domestic chickens which tested positive for bird flu, and both became severely ill with a range of symptoms, including labored breathing, weight loss, depression and dehydration. Both died in January.
On Friday, BNO News reported that three other cats in the U.S. – two in Nebraska and one in Wyoming – had died after being infected with the new strain of H5N1. Those were the first known cases in the U.S. One other case was reported in France in December.
"Keeping cats indoors to prevent wild bird contact – particularly given the context of the current HPAI outbreak – and avoiding feeding uncooked poultry are recommendations to minimize risk of H5N1 infection," Dr. Sarah Sillman, from the University of Nebraska, wrote in a case report.
Earlier this month, the Canadian Public Health Agency confirmed that a dog in Ontario had died of H5N1 bird flu after chewing on a dead goose. It was the first time a dog tested positive for the new strain of the virus, which emerged in late 2021 and has spread around the world.
The global spread of H5N1 clade 2.3.4.4b – and the recent spread to a growing number of mammals – has raised concern about the possibility of a future variant which could lead to human-to-human transmission. So far, only a few human cases have been found after contact with infected birds.
"The global H5N1 situation is worrying given the wide spread of the virus in birds around the world and the increasing reports of cases in mammals, including in humans," Dr. Sylvie Briand, a WHO official, said on February 24. "WHO takes the risk from this virus seriously and urges heightened vigilance from all countries."