French billionaire Pinault pledges $113 million for Notre Dame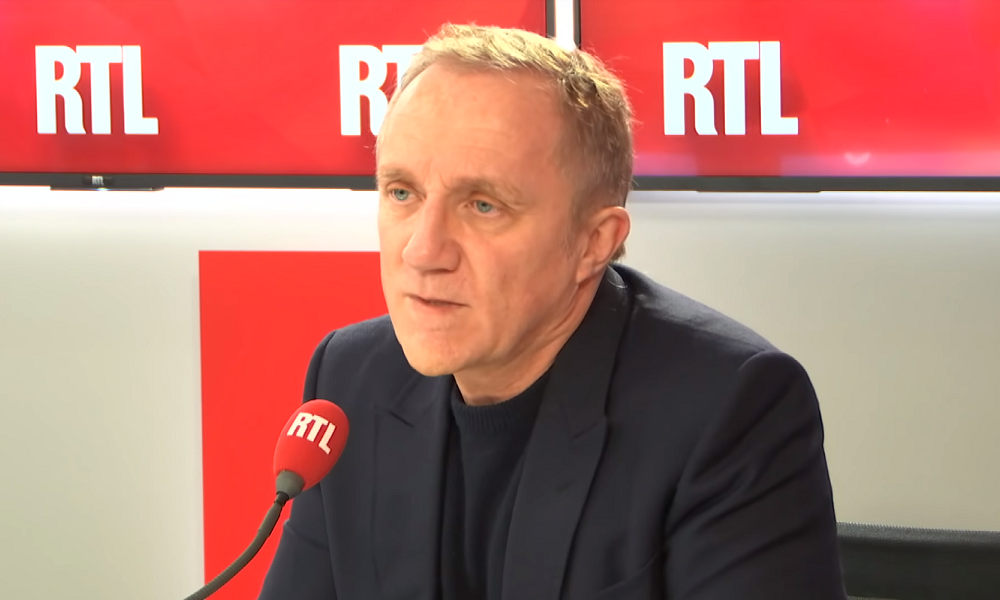 French billionaire François-Henri Pinault, the chief executive of luxury group Kering and holding company Artémis, has pledged 100 million euros ($113 million) to help rebuild the Notre Dame Cathedral, which was seriously damaged in a fire.
"My father and I have decided to release from Artémis funds a sum of 100 million euros to participate in the effort that will be necessary for the complete reconstruction of Notre Dame," Pinault said in a statement.
A few hours earlier, French President Emmanuel Macron pledged to rebuild Notre Dame and said he will be seeking international help to do so. The extent of the damage is still unclear, but the reconstruction will likely take years.

Pinault is the son of François Pinault and the husband of actress Salma Hayek. The Pinault family owns a 3,000-piece art collection, with works by Picasso and Mondrian, and their net worth is about $35 billion, according to Forbes magazine.

The fire at the centuries-old landmark broke out just before 7 p.m. on Monday, causing the main spire and parts of the roof to collapse. The fire was brought under control on Tuesday morning and officials said the main structure has been saved from total destruction.
Many relics which were stored at the cathedral, including the Crown of Thorns, which was said to have been placed on the head of Jesus before he was crucified, were salvaged and taken to a safe place. It's not yet known if any of the relics were seriously damaged.
RELATED STORIES:
– Relics at Notre Dame taken to safe place
– Fire breaks out at the Notre Dame cathedral in Paris
– WATCH LIVE: Local TV coverage of the Notre Dame fire