China reports human case of H5N1 bird flu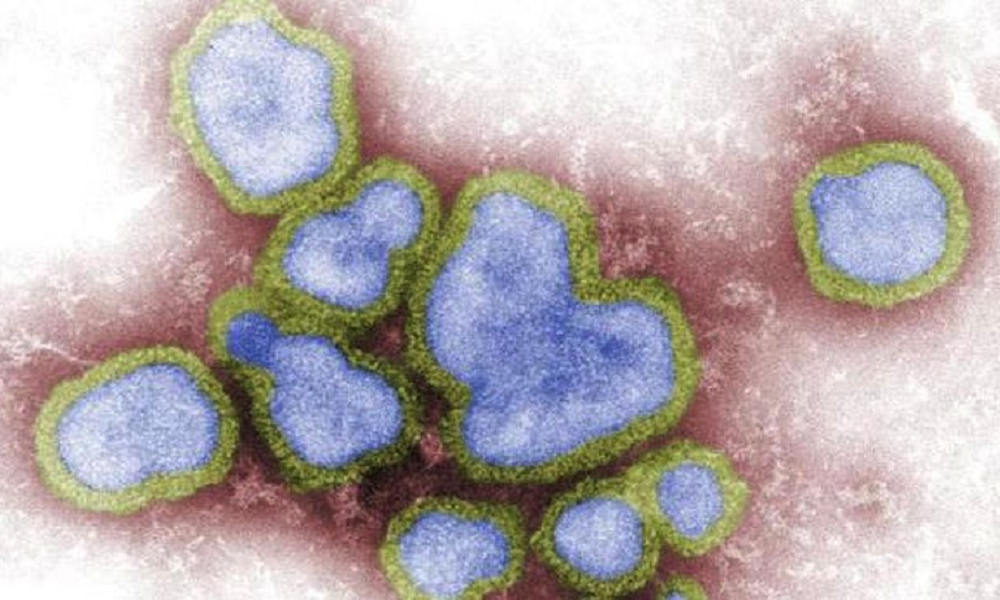 A woman in eastern China has tested positive for H5N1 bird flu, the strain of avian influenza which has spread around the world and worried experts. The news comes just a week after two people in Cambodia were infected with a similar variant.
The latest case is a 53-year-old woman from Jiangsu province in eastern China, according to WHO. She developed symptoms on January 31 after exposure to poultry and tested positive some time in February. She was last reported in serious condition.
Last week, an 11-year-old girl in Cambodia died of H5N1 avian influenza after ducks and chickens at her home died suddenly. Her father, a 49-year-old man, tested positive a few days later but did not become seriously ill.
Genetic sequencing carried out in China showed that the new case was caused by clade 2.3.4.4b, the same variant which has spread around the world and raised concern about a possible threat to human health. This sets it apart from the cases in Cambodia, which were caused by clade 2.3.2.1c, an older variant.
Other details about the new case have not been released.
The new variant of H5N1, which emerged in late 2021, has caused outbreaks around the world, even in countries where bird flu had never been found. Since then, more than 200 million birds have either died or been culled, most of them in Europe and the U.S.
The global spread of bird flu has raised concern about the possibility of a future variant which could lead to human-to-human transmission. Recent cases in mammals – including in mink, foxes and sea lions – have added to those concerns.
"The global H5N1 situation is worrying given the wide spread of the virus in birds around the world and the increasing reports of cases in mammals, including in humans," Dr. Sylvie Briand, a WHO official, said on Friday. "WHO takes the risk from this virus seriously and urges heightened vigilance from all countries."
The World Organization for Animal Health (WOAH) echoed those concerns.
"The current situation highlights the risk that H5N1 avian influenza may become better adapted to mammals and spill over to humans and other animals," the agency said on February 13. "Some animals, such as mink, may act as mixing vessels for different influenza viruses, leading to the emergence of new strains and subtypes that could be more harmful to animals and/or humans."
A 9-year-old girl in Ecuador tested positive for H5N1 bird flu in January, making it the first such case in South America. She was hospitalized in critical condition but has since recovered. In September 2022, a 38-year-old woman died of H5N1 in China's Guangxi after exposure to backyard poultry.